After School & Before School
Every day at Right At School is a chance to learn, play and grow. Safe and on-site at your school, in a place full of caring educators, new and best friends, and heaps of fun!
Welcome to a world of discovery and achievement.
Every afternoon, we get homework done first and then we explore a great big universe of learning activities, focusing on skills and subjects that help kids succeed in school.
We keep homework stress where it belongs — with us. Our educators group kids into age-appropriate homework pods and help everyone complete assignments on time.
Over 180 Disguised Learning™Activities
Kids enjoy a variety of Disguised Learning activities every day, exploring math & science, reading & writing, nature & outdoor learning, creative & performing arts, and community service.
We give kids a chance to focus on their own interests, whether that means quietly reading a great book or joining friends to design a feat of engineering!
Right At School kids enjoy over 180 new Disguised Learning™ activities every year - keeping the fun fresh from grade to grade!
Dream Team Challenge
Here at Right Club, we are a team. What better way to start the year off than this collection of exciting team challenges! We'll challenge our minds and bodies with group games that show everything is more fun with friends!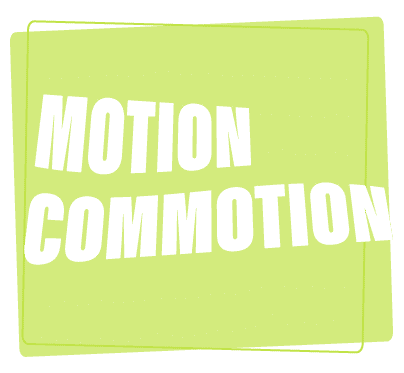 Motion Commotion
Get ready to put the "loco" in locomotion! This kinetic collection of animated activities will help us explore all things motion, from movement-inspired artwork to goofy games and the science that makes it all possible.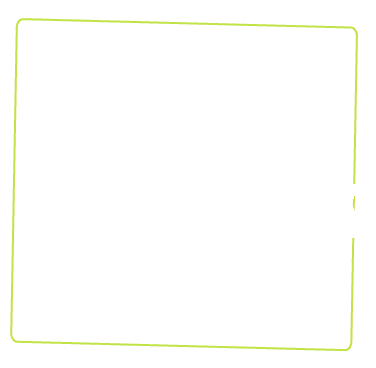 Right Club Gives Back
Sometimes people in our community need help, but what can kids do?
A lot! We'll find out just how much by creating our own service projects to make our school, town, and world a better place as we give back to our neighbors.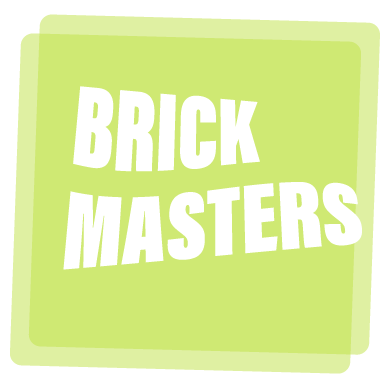 Brick Masters
Let's put on our hard hats. It's time to hit the construction site! We'll put our engineering expertise to the test to see how you "stack" up against friends. Get ready to build silly structures and ingenious inventions brick-by-brick.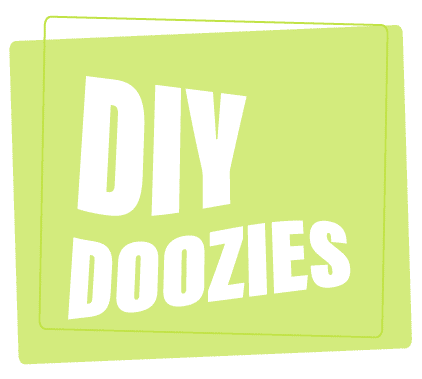 DIY Doozies
Calling all makers and creators! This collection of challenging and fun activities will stretch our resourcefulness to the limit, while showing us some new tricks of the DIY trade. Wait until you see what we are capable of creating with a little imagination and a can-do spirit!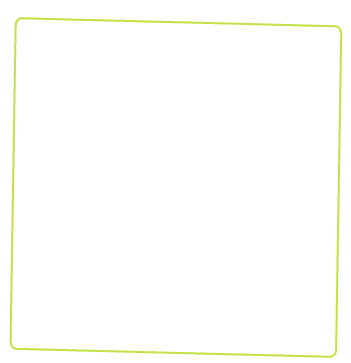 Artsy Fartsy
Art is a way of expressing our ideas in creative, beautiful, and sometimes strange ways. We'll journey through this world to find out how artists create their masterpieces while discovering our own talent and style.
Here's just a sample of our annual curriculum calendar
Are you a school or district leader looking for onsite childcare support?
Sports, games and healthy fun for everyone.
Time to move! We give kids a chance to find activities that fit in their comfort zones so everyone feels good about themselves and comes home saying "I did it!"
Here are just a few of the fun games and sports we enjoy every day:
The Right Moves™ Fitness Blast
We do a fun 'fitness blast' every day—moving & shaking, doing stretches, or enjoying quick team games that deliver laughs, smiles and high-fives.
Indoors and outdoors, our games and sports feel just right for all skill levels. From the basics (kickball, volleyball… you know the drill!) to some wild and crazy games developed in our top secret movement lab, we make sure kids have fun and enjoy the feeling of being on the team! Soccer Goal
Push one pencil in the ground and place the pool noodle over it. Form an arch with the noodle, use the second pencil pushed in the ground to hold it in place. Play soccer!
Drip Drop Sploosh!
This is a watery version of Duck, Duck, Goose. Sit in a circle, one person walks around dripping water on people's heads. When they yell," Sploosh!" and squeeze the whole sponge on try to tag them before they run around the circle and steal your spot. Mystery Bag
Who knew paper bags could be so much fun? Take your recycling in a whole new direction with these silly games. Player secretly puts an item in the bag. Everyone takes turns trying to guess what the mystery item is. Ring Toss
Tape a noodle into a ring, and create a target by cutting the other pool noodle in half. Push the pencils halfway into the ground, stick your pool noodles over the pencils. Stand back and try to toss the ring over your targets!
Time to make friends, inspire others, and be happy.
We help kids find the laughs and smiles that come from feeling good about oneself, helping others, and sharing inner joy with friends and family.
Social-Emotional Learning & Fun
Our childhood experts carefully design social activities that encourage kids to find the best in themselves and others. From character-building to diverse cultural experiences, kids of all ages come home from Right At School with bigger smiles, new friends, and a real feeling of growth.
Town Hall & Junior Educators™
Being a Right At School Junior Educator is a unique opportunity to grow. Every day, our Junior Educators lead the Town Hall session, choose activities, and develop leadership skills by helping to coordinate the day's learning, play, and growth activities.
Right At School Gives Back
There's no better opportunity to grow as a member of the local community than getting out and serving others. Our annual Right At School Gives Back program lets kids work together on service projects that support their neighbors and community.
We're excited to welcome you to the Right At School family!
We've got your mornings covered with Early Adventures™
For families on the way to work or just wanting a safe and fun place to start the day, Early Adventures brings the best of our After School program into a concise, focused start to the school day.
Drop-Off On Your Schedule
Our morning schedule is structured to accommodate the staggered arrival of drop-offs throughout the morning. No matter your schedule, we've got a place for your family!
Activities That Make Morning Fun.
Kids in Early Adventures start the day their own way so everyone gets to class prepared for success. Every morning, the choices are: Homework Help, Right Moves Fitness, Inspiration Station, Team Projects, and Self-Directed Inquiry.
Sample Before School Schedule
Follow us on social media